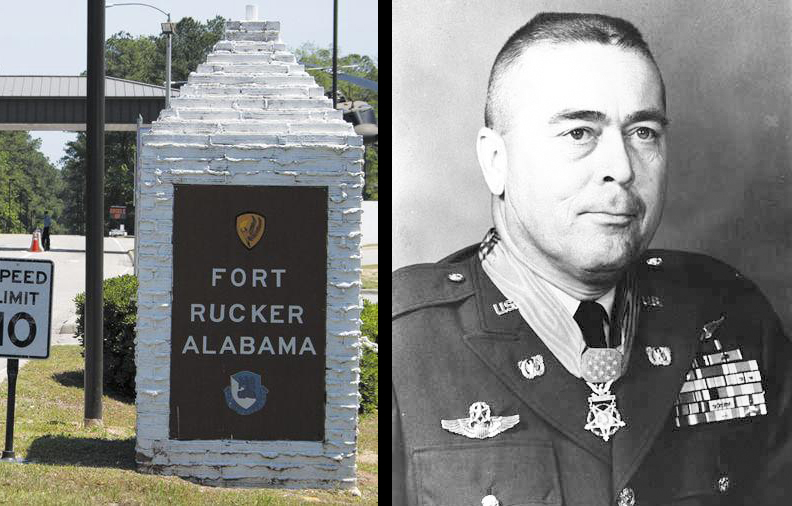 By Christina Faulkner
After evaluating over 34,000 nominations the Department of Defense Commission's recommendation for the renaming of nine military installations named after confederate leaders was released last month on May 24. Fort Rucker was among the nine military installations to be renamed. 
Fort Rucker was named for Colonel Edmund Rucker, a brigade commander in the Confederate army and later given the honorary title of general.